Excellence in Ergonomic Seating
In recent years the British Dental Journal published a study on the effects of dentistry on the human body and the different statistics related to early retirement in the field, as well as the most common reasons for this early retirement. A questionnaire was designed to determine the effects of illness and ill health retirement (IHR) on the lives of the group of dentists it was given to. This questionnaire was distributed to 207 dentists who were known to have retired because of ill health but were not suffering from serious, debilitating or life-threatening illnesses. A total of 189 questionnaires were returned. The mean age at retirement of respondents was 51.5 years, with a range of 31 to 62 years. Of the respondents, 90% selected general dental practitioner as their last job title.
The most common cause of IHR was musculoskeletal disorders at 55%.

In the Dental field, in the Ergonomics Industry in particular, it's common knowledge that the statistics show that over 1/3rd of dentists will have to retire early due to back, shoulder, neck, or arm problems. Anyone who has done dentistry can attest that the work is not for the faint of heart in terms of putting your body in less than ideal positions throughout the day. Thousands of dental and medical professionals are now understanding the importance of a good stool for your work environment. The average dentist sits for more than 6 hours per day. The average office staff member can sit up to 7 or 8 hours per day.This is almost as long as we humans sleep each night. It's important that we take sitting seriously and ensure that we are doing everything we can to maintain proper posture and good support for the benefit of our future!
Top sellers...
Check out a few of our latest top selling products...
10% Online Discount Applied!
Vendor:

Regular price

From $ 1,007.10 USD

Regular price

$ 1,119.00 USD

Sale price

From $ 1,007.10 USD

Unit price

per

Vendor:

Regular price

From $ 1,007.10 USD

Regular price

$ 1,119.00 USD

Sale price

From $ 1,007.10 USD

Unit price

per

Vendor:

Regular price

From $ 1,007.10 USD

Regular price

$ 1,119.00 USD

Sale price

From $ 1,007.10 USD

Unit price

per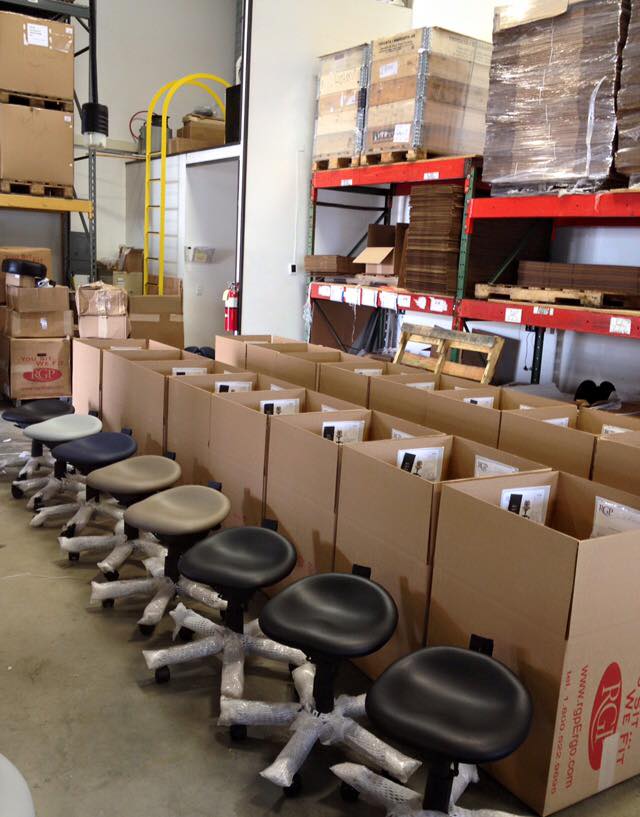 With a heavy Swedish influence in the mid 90's, RGP began bringing it's ergonomic benefits to the US Market in 1996. RGP proudly sources most of it's components from the USA and imports its unique hydraulic mechanisms from Sweden.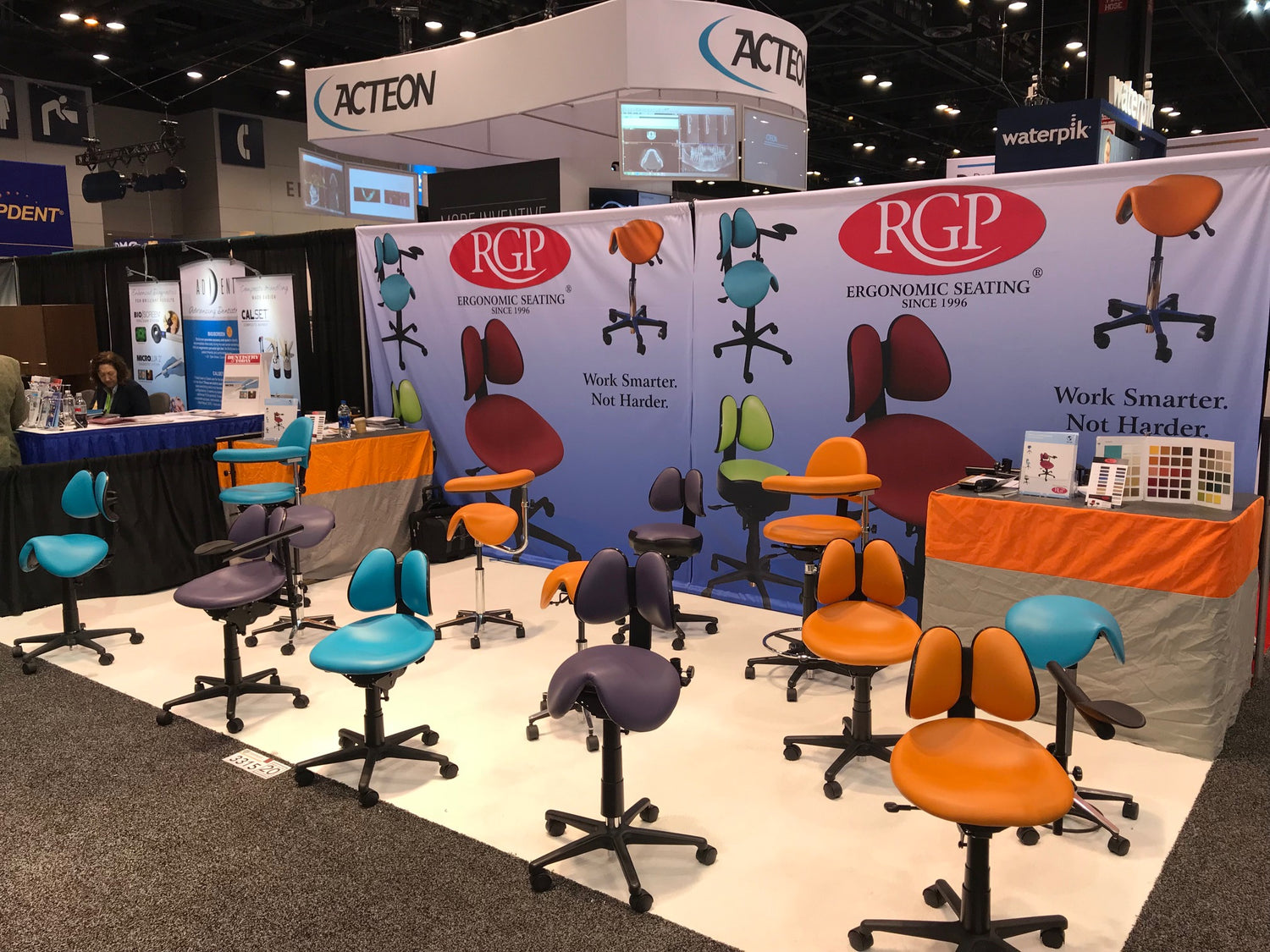 With a strong presence at many of the major dental and medical exhibitions around the world, and word of mouth spreading fast, RGP quickly gained a reputation for helping people work smarter, not harder.
Whether you are a Dentist, Hygienist, Medical Doctor, Dental Assistant, Surgeon, Ophthalmologist, Office Administrator, or just sit for hours each day, RGP has something for everyone. Our stools are designed with the human body and proper anatomic function in mind. We welcome you to shop our different collections below...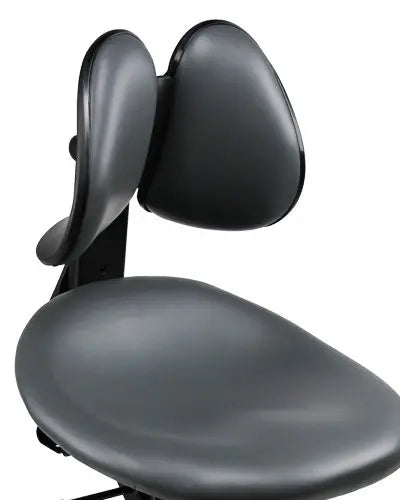 "I've been an RGP customer ever since their chairs saved my dentistry career after my back surgery in 2000 and allowed me to work for 2 more decades. I've made it a point to try to educate fellow dentists on the importance of a good dental stool. Whenever I'm able, I walk colleagues over to the RGP Booth because these products are an absolute must in your office and their support is second to none."